Why Donate?
Parkdale Golden Age Foundation receives partial funding from government agencies, we also accept donations from private corporations, foundations and individuals that go towards our various programs and services. All your donations go a long way in meeting the needs of local seniors and your support will help us provide programs that continually satisfy the needs of the elders we serve.
How to Make a Donation:
To make a donation, please send a cheque along with your full name, mailing address and "Donation" memo to :
Parkdale Golden Age Foundation
27 Roncesvalles Avenue, Suite 401
Toronto, ON M6R 3B2
OR
Fill out one of the forms bellow that works best for you and mail it along with your cheque
Individual Donation Form
Corporations & Foundations Donation Form
Would you like to have a Membership with Parkdale Golden Age Foundation?
Download and print the form below then fill out :
Individual Membership Form
When making a donation, please make sure your cheque payable to Parkdale Golden Age Foundation.
Donations of $20.00 or more will be issued a donation receipt for income tax purposes.
Thank You,
Your generosity is greatly appreciated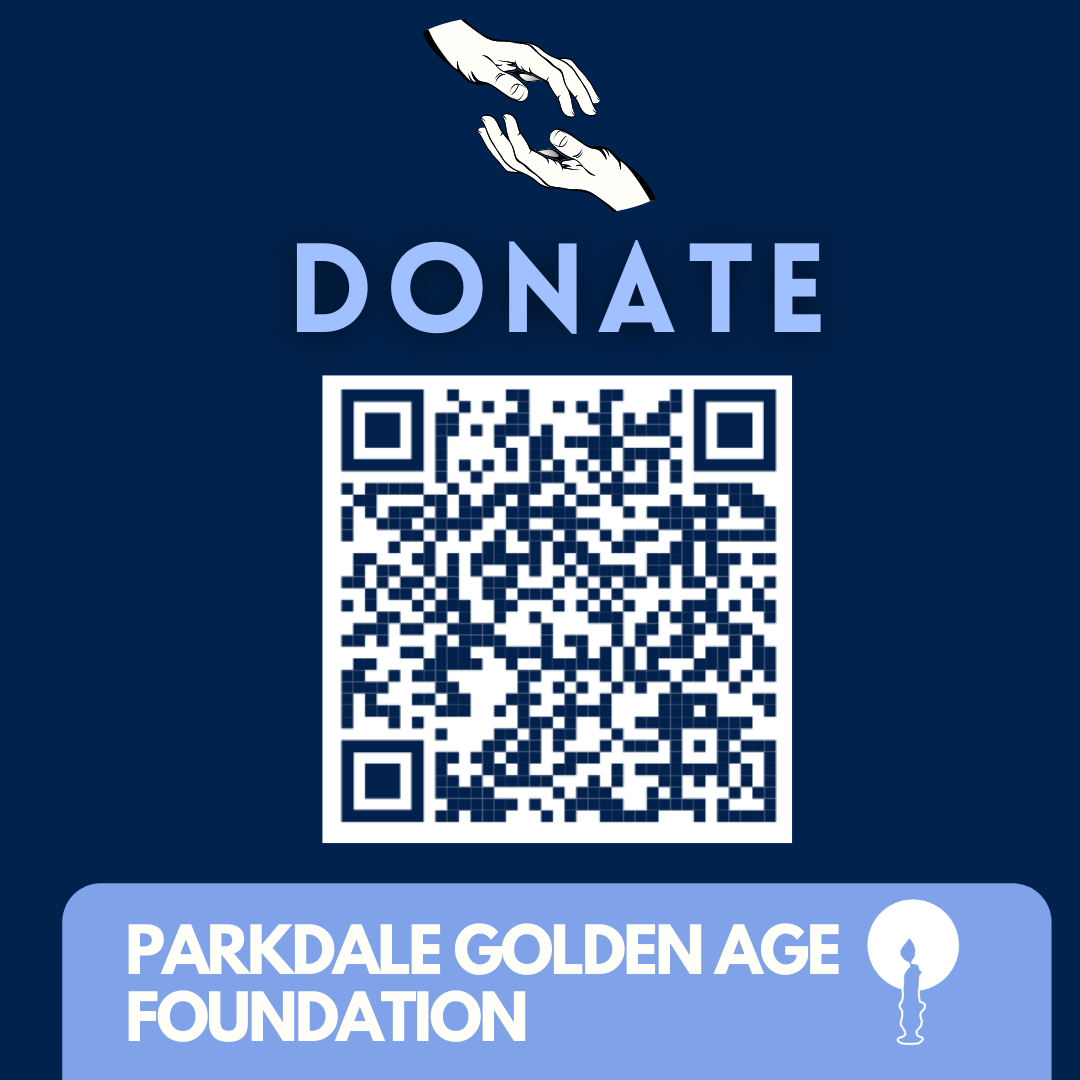 It's not how much we give but how much love we put into giving.
- Mother Teresa